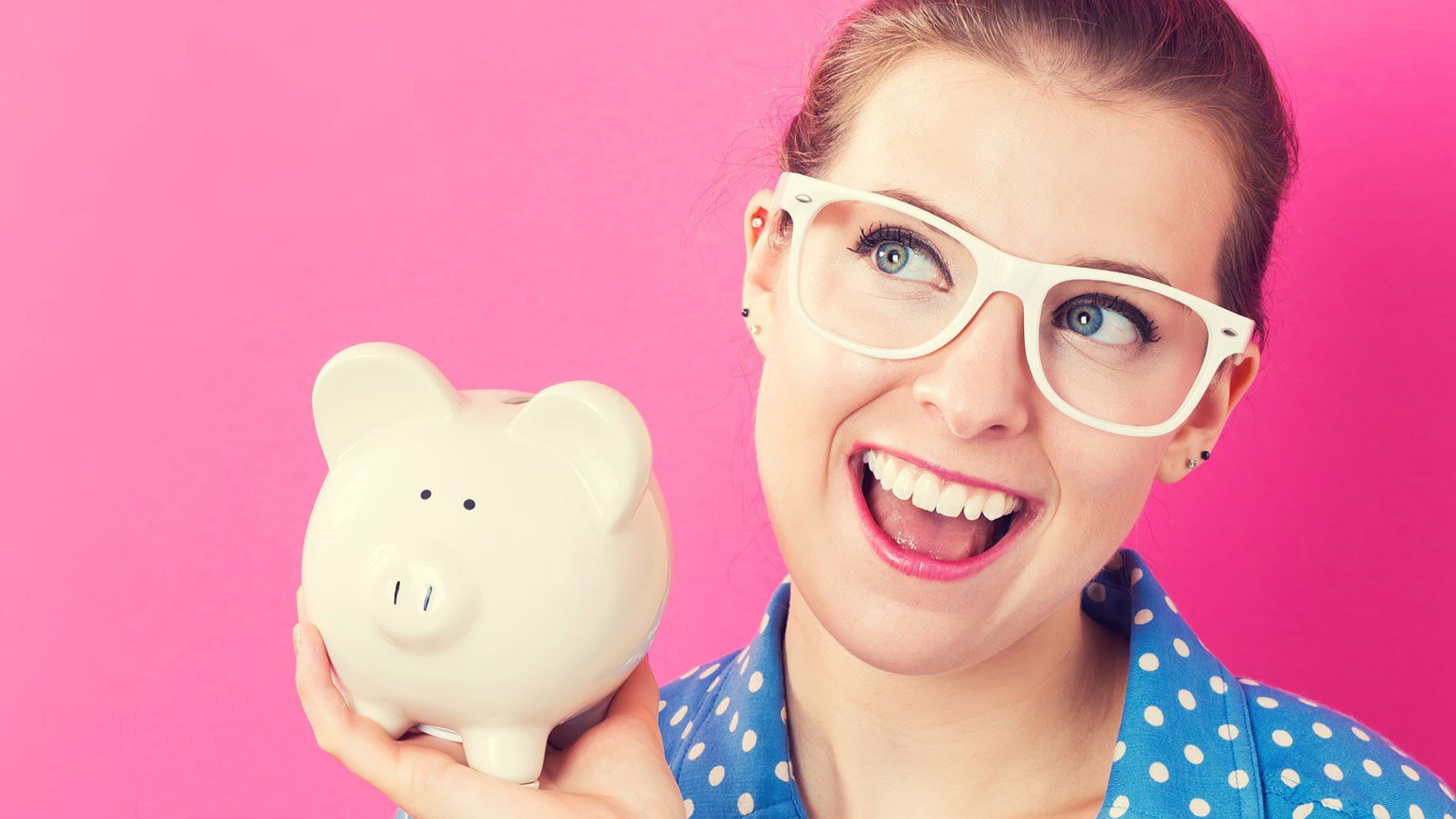 There are some simple and lucrative ways to save… and it's even more fun to see your money work for you. Here's a list of ideas for saving painlessly.
When you start living your adult life, there's a good chance that you won't have large amounts to save. "It's no big deal, replies Emmanuel Philippe, Personal Banker, Wealth Management at National Bank. The most important thing is to establish saving habits from the beginning."
"Every little bit counts!" he insists. For example, if a student were to give up buying one cup of coffee a day all throughout his degree, he could treat himself to a $3000 trip at the end of his studies, explains the banker.