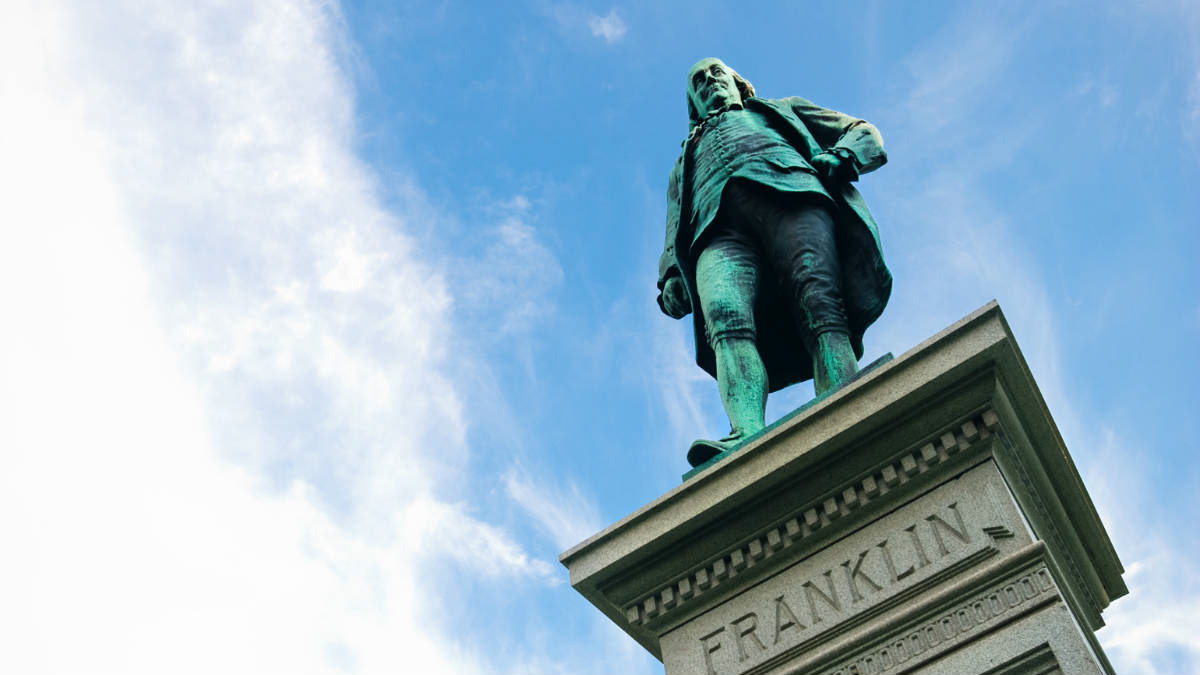 Benjamin Franklin once wrote that "in this world nothing can be said to be certain, except death and taxes." We will leave to geneticists the burden of refuting the first part of this assertion and will only serve you here arguments which contradict the second. 
Apart from exile to a tax haven, Canadian residents can resort to several perfectly legal strategies in order to grow their assets sheltered from taxes. Among them, the Tax-Free Savings Account (TFSA) proves to be without a doubt the easiest one for mere mortals to use.
For whom is the TFSA intended?
Your pension adjustment amount prevents you from making a significant RRSP contribution? Your low marginal tax rate reduces the appeal of the deduction resulting from such a contribution? Your seventy-first birthday marks the end of your retirement account eligibility period? You only hold a cash or a margin account, but you do not plan to avail yourself of the borrowing power provided by the latter? An investment you deem potentially lucrative sits in a regular brokerage account and you wish to contribute it in kind to a registered account? Then a Tax-Free Savings Account may be the solution you seek.