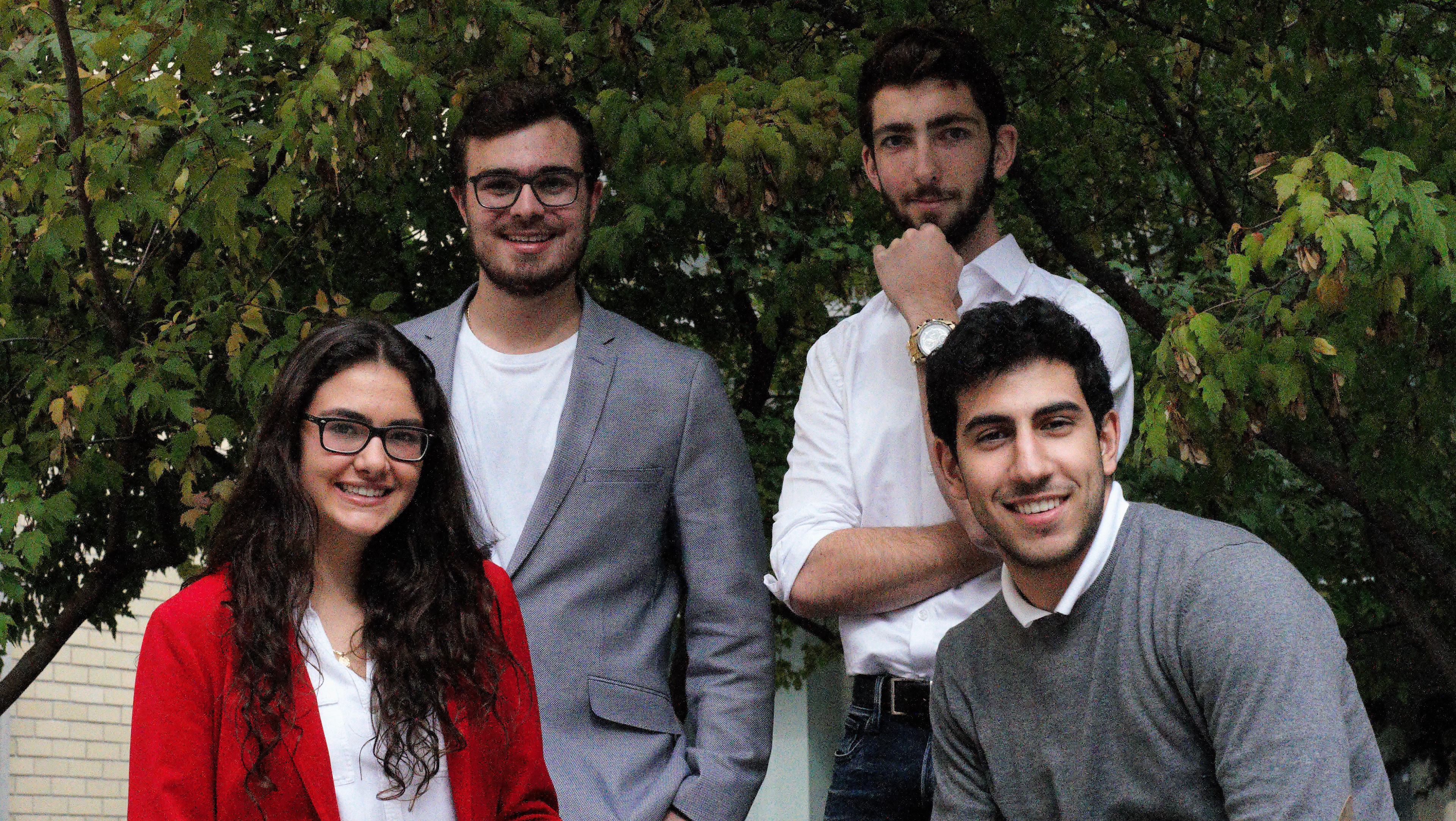 The team is extremely proud to present to you Brebeuf's first official English newspaper: the Bottom Line. This is a place where students of all interests and fields are welcomed to share their thoughts and experiences on any subject. Whether you'd like to comment on a conference, spark a revolution among your peers, or even praise the cafeteria food, this is the forum for your voice. 


This newspaper accepts all types of articles. We do not focus on a specific type of text or subject but rather adopt a broad view. The Bottom Line wishes to deliver accurate and relevant information to you, the students, and to give you a chance to express yourself. We judge that any article you provide us with, as long as it is respectful, meaningful and respects Brébeuf's values and rules, deserves to be read, just as much as your voice deserves to be heard.
For us, having an English newspaper at Brébeuf not only means an opportunity for all students (fluent in English or not) to write, but it also means to help the English language bloom in our school. These days, English is, undeniably, very useful and widespread. Therefore, if you wish to improve or maintain your English, the Bottom Line might be a useful tool.
Don't be shy to express yourself. Even if you're not the first in your English class, it doesn't mean that you are less entitled to write in the Bottom Line. Who knows, maybe writing more regularly will improve your English, therefore, your R score… 
Moreover, we wish to inform you that the Bottom Line will be publishing two or three paper issues each semester and more regularly on our Facebook page. We are also searching for CEGEP 1 students who would be interested to take over the newspaper next year. 
Finally, we'd like to emphasize that, without discrediting the importance of education, the mind needs to be nourished in various ways. That is exactly what we offer you. We offer you "food for your brain" and an escape from your daily routine. Now if you're done reading, finish that Physics lab that's due for tomorrow…and write an article for the Bottom Line!